A Sense Of Place
25 Jul 2022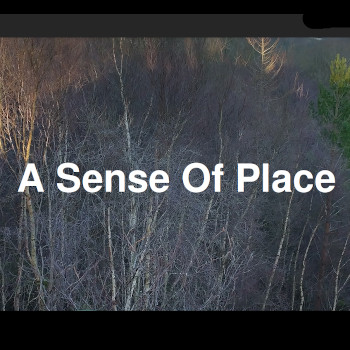 Gather at dawn for an immersive, live, outdoor, experience..
I've been funded along with 4 other artists, to Research, Develop and Test a live outdoor art performance based around the dawn chorus.
It builds on the Reveil experience earlier in the year, where we gathered in Bingley to record and broadcast the dawn chorus as part of the Soundcamp International Dawn Chorus event.
A Sense of Place
We've called the project A Sense of Place, and we hope to provide an immersive, live, outdoor, experience that connects people to each other, nature, the built environment, their own creativity, and with a global audience, at specific times and places in our city.
Bradford itself is the main event, and our senses are the key to unlocking the performance.
A low-impact event that will leave a long lasting impression.
Follow our progress on the A Sense of Place website
Funding
The funding comes from the Bradford Producing Hub as part of their Make Work round of funding. The announcement was last week here: Make Work 2022 Cohort.