Listening...
02 Feb 2022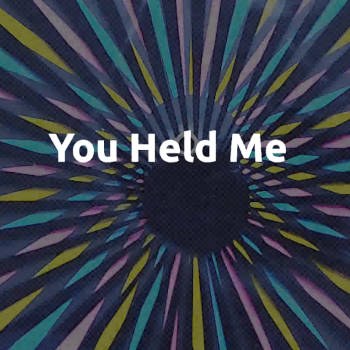 Some new music, radio, and video that I think you should know about.
Video
I created a very DIY video for the track, You Held Me using the album cover of the Sonic Boom album Spectrum
The track itself draws on influences from Mogwai, Sparklehorse, The Cocteau Twins, My Bloody Valentine, and more.
Full credits on Youtube and Bandcamp
From the album the Depiction Of Unimportant Things.
Radio
I stumbled across an episode of Unboxing on CAMP Radio a couple of weeks ago by accident, and really enjoyed it.
CAMP Radio broadcasts from an arts facility high in the French Pyrenees, and it's well worth checking out if you're looking for something a bit different. For me it's a bit hard to workout exactly what to pick to listen to, but I came across Unboxing via twitter, and it was just about to be broadcast live.
Jayne Dent is behind this show, and also makes music as Me Lost Me I can recommend her latest EP, The Circle Dance.
New Music
A Comprehensive List by The Billows Burn Bright
I discovered this album via a free Bandcamp code drop on Twitter.
The Billows Burn Bright describe their music as ambient music for ambient people. It works well to my ears, great sounds and textures, spread wide across the spectrum, with enough ear catching moments and movement. Check it out.
Gigs
I'm looking forward to seeing WORRIEDABOUTSATAN supported by Dean McPhee on Wednesday 23 March 2022 at The Triangle, Shipley Tickets are just £7.00.
Dean is always great value, no matter what he's up to. I've not see WORRIEDABOUTSATAN before so really looking forward to checking them out. It's the start of a tour for them, so hopefully a home crowd will set them up for a good tour.