Walk - featuring Lianne Hall
Out Now
Lianne Hall was described by John Peel as "One of the great English voices", and I've been a fan since I first heard her voice on one of his annual Festive Fifty shows.
The simplicity of Lianne's approach to the tracks on her album, Abandon Ship, was a big influence on me when it came to writing Walk, so on a whim, and with very little expectation, I sent it to her to see if she wanted the song, and to see whether she could make something of it.
She liked it and the results of our collaboration are shared here.
The 3 track EP starts with a duet between Lianne and me, and also features Lianne's solo performance of the song, and a cover of one of my favourite tracks from Lianne's Abandon Ship album - Want You Alive.
Sometimes loud · Sometimes quiet · Sometimes loud
Expect guitars, left-field acoustic songs, Post-rock excursions, and ambient and experimental soundscapes.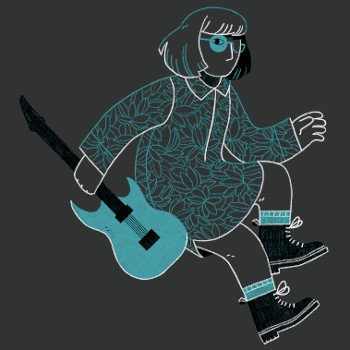 17 Jun 2022
I've been spending time with inspirational musicians lately.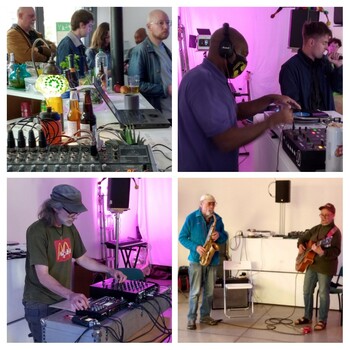 08 Jun 2022
Lots of interesting stuff at the FUSE Grand Re-Opening.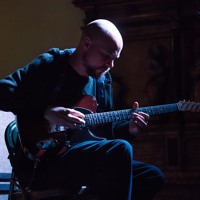 10 May 2022
Learning about solo performance from Dean McPhee.