Field Recordings 3
A new collection of manipulated field recordings combined with musical ideas, to bring you sounds, rhythms, and melodies, as I hear and experience them.
The album also revisits old recordings, and places, to make new work. Crag Well, and Chichibu (from Field Recordings) are both revisited directly, and a previous recording from Ardrossan (Field Recordings Volume Two) gets incorporated into I can do that for quite a while if you want.
Made partly as a reminder to myself that time taken to stop, listen, and to reward my focus, is a good thing - may you also find something worthwhile in these sounds.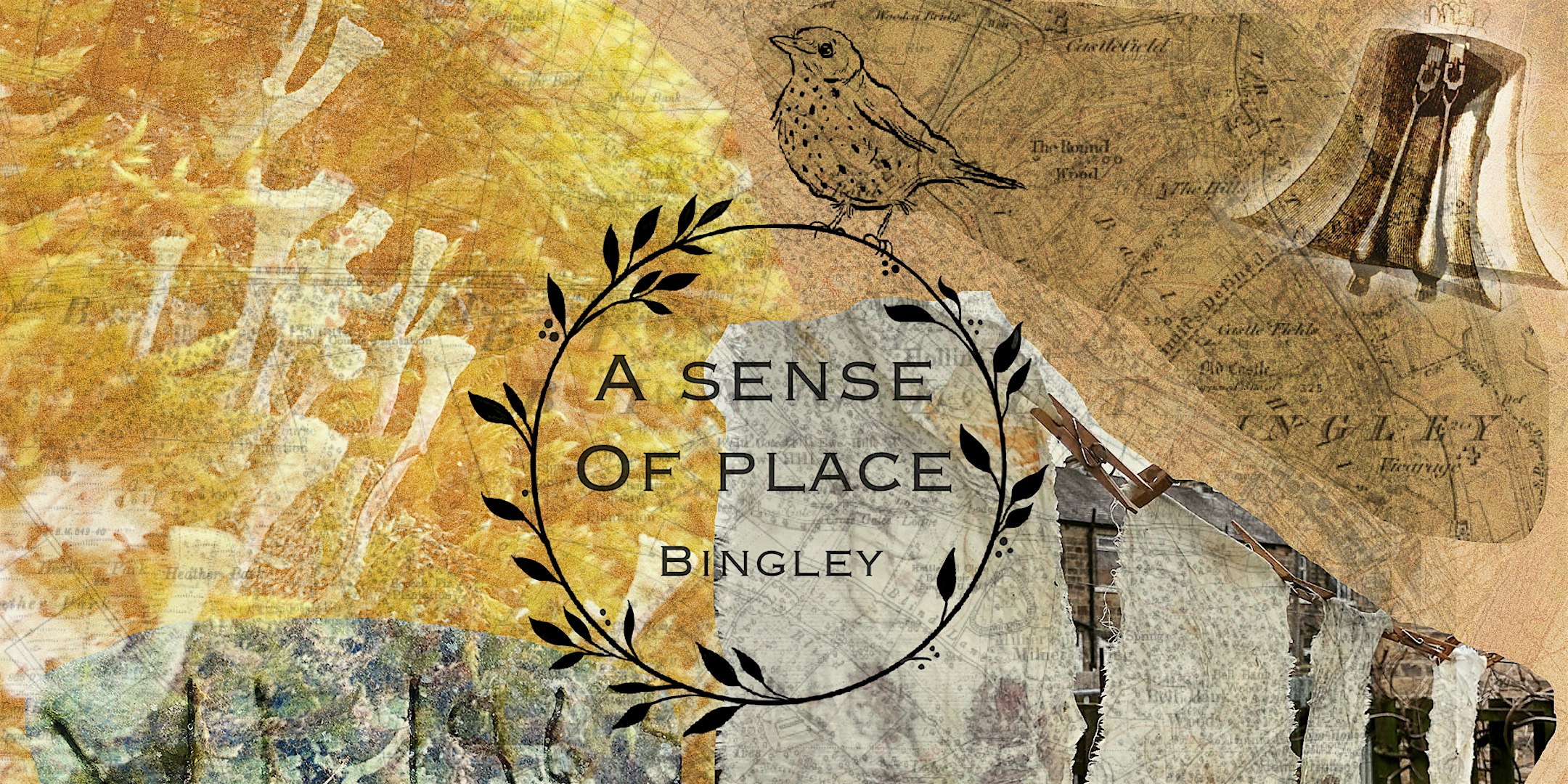 Sometimes loud · Sometimes quiet · Sometimes loud
Expect guitars, left-field acoustic songs, Post-rock excursions, and ambient and experimental soundscapes.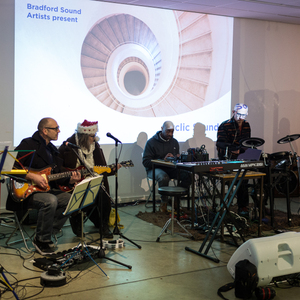 04 Dec 2023
Live @Fuse - 1st December 2023.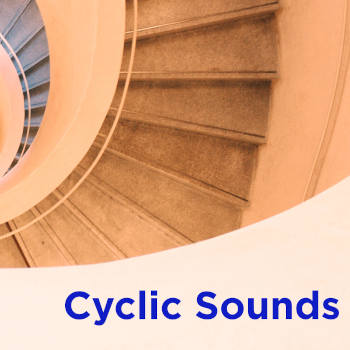 19 Nov 2023
The Argent Grub live. 1st December 2023.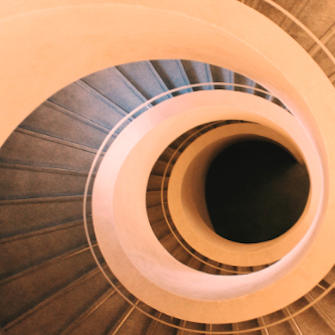 18 Oct 2023
The Argent Grub as a live music experience.