Radio
01 Mar 2022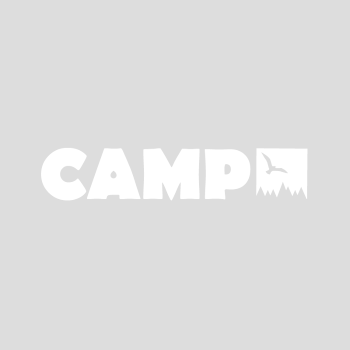 New music, a new radio shows, and some welcome support.
New Music
I've been working on a couple things recently.
First is a track that features Lianne Hall due for release on 8th April 2022. This is a dream project for me. I've been a fan of Lianne's work (including her four sessions on John Peel!) for ever, and to have her vocals on one of my tracks is thrilling. Check out one of her early albums, Abandon Ship.
Second, is a cover of Sleater-Kinney's Surf Song. I've pulled in some local talent to help me out on this one. It's nearly ready, and should go out on the Heavenly Creatures Records compilation to raise money for Girls Rock School Edinburgh, a non profit organisation running free music workshops and lessons in the city. This is due out at the start of April.
More Radio
I was really pleased to have my track Ardrossan featured on Radiophrenia earlier in the month.
I've also been working with Hannah Lamb, Lukas Hornby, and Ged Kite on a piece of Radio for Outlands to be broadcast on Resonance FM using sound and stories from our local patch. Due for broadcast in early March.
I also made a playlist using tracks from the ethical streaming service Resonate that became a radio show for Basement Scene. This looks like it's going to be turning into a monthly show, called Resonate, on CAMP Radio. First show is Sunday March 27th 2022 6pm CET (5pm GMT). See the Radio page for more.
Bradford Producing Hub
The Bradford Producing Hub aims to make sure that Bradford is a creative city where lots of amazing live performance is happening all the time.
I'm really pleased that they are supporting me to help me take my music to a live audience by giving me some mentoring and a bit of spare bob.
The process was pretty simple, and very supportive, so if you're reading this and you're a creative Bradfordian, get in touch with them to see if they can support you as well.