Dawn Chorus Day 2022
22 Apr 2022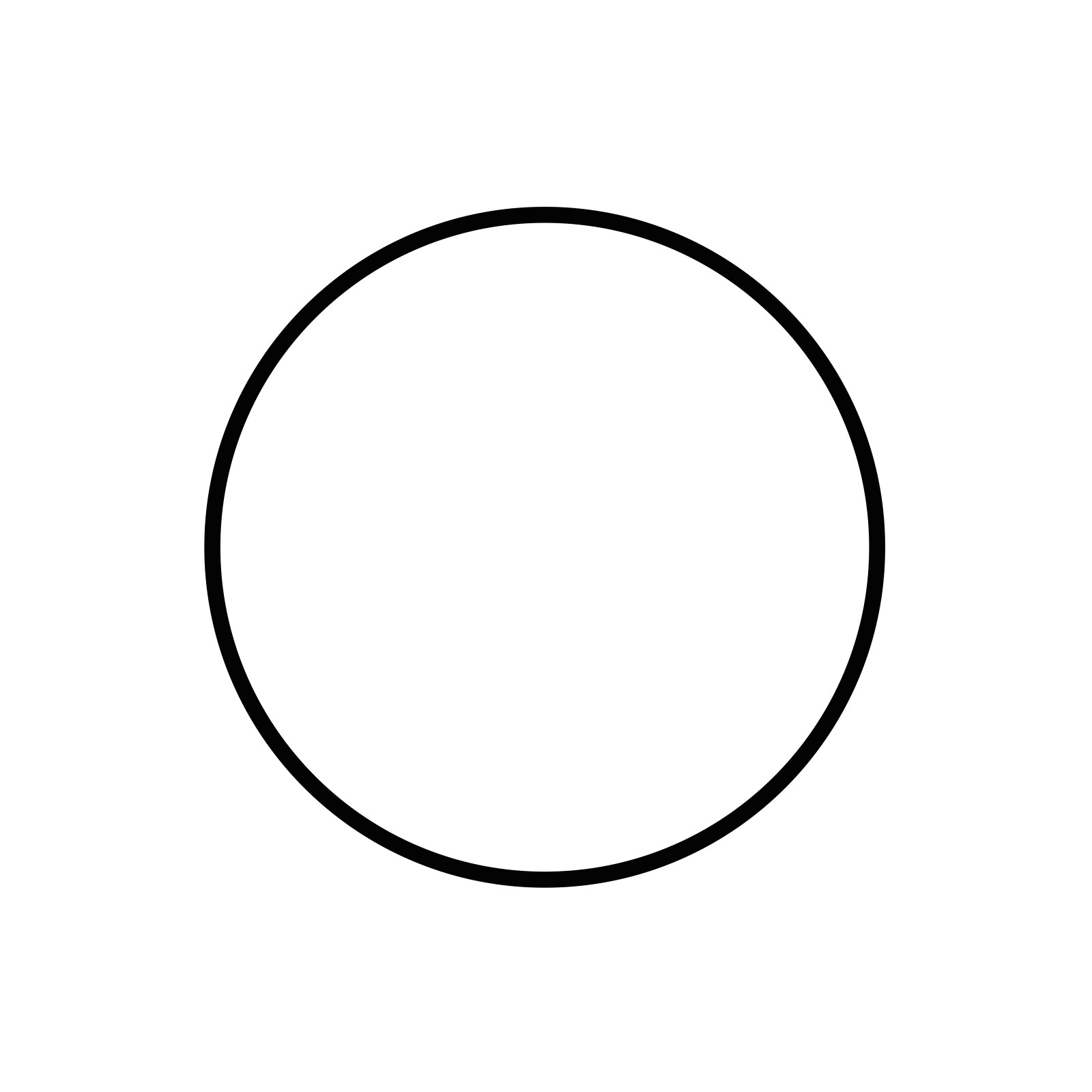 Join in our live broadcast following dawn around the globe.
Reveil 24+1 HOUR BROADCAST 2022
From 5am London time (UTC+1) on Saturday 30 April to 6am on Sunday 1 MAY 2022, you can listen to the sounds of dawn as the sun tracks Westward around the globe thanks to Reveil.
You can listen to live audio feeds from streamers around the world at daybreak, making a loop over one earth day. There are live environmental streams from ecological points of listening of all kinds — rural, urban and other — over the Dawn Chorus Day weekend. There's a very cool map/service called Locusonus that you should check out.
Many of the streams for Reveil come from Soundcamps, small gatherings in places of acoustic / ecological interest. I'm involved in running a small soundcamp in Bingley in the Bradford district of West Yorkshire, UK on Sunday 1st May.
I'm working with Hannah Lamb, Stu Bannister & Lukas Hornby who I worked with previously on an experimantal sound project Altered Lane earlier this year. (You can listen to Altered Lane on Resonance EXTRA Mixcloud)
LISTEN
Follow the expanded radio event with the live stream and parallel project space on the REVEIL Platform.
See the list of streams as they are added. Details for each location are on the streams pages.
Listen to Reveil on an FM or net radio station.