A Sense of Place, Bingley
17 Nov 2022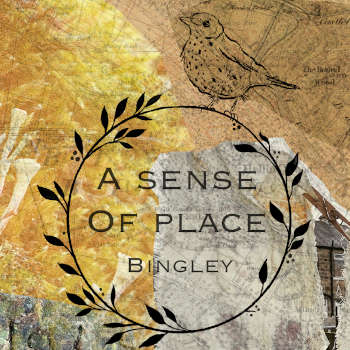 A listening event in my home town.
A Sense Of Place - All Saints Church, Bingley
Tuesday 29 November 2022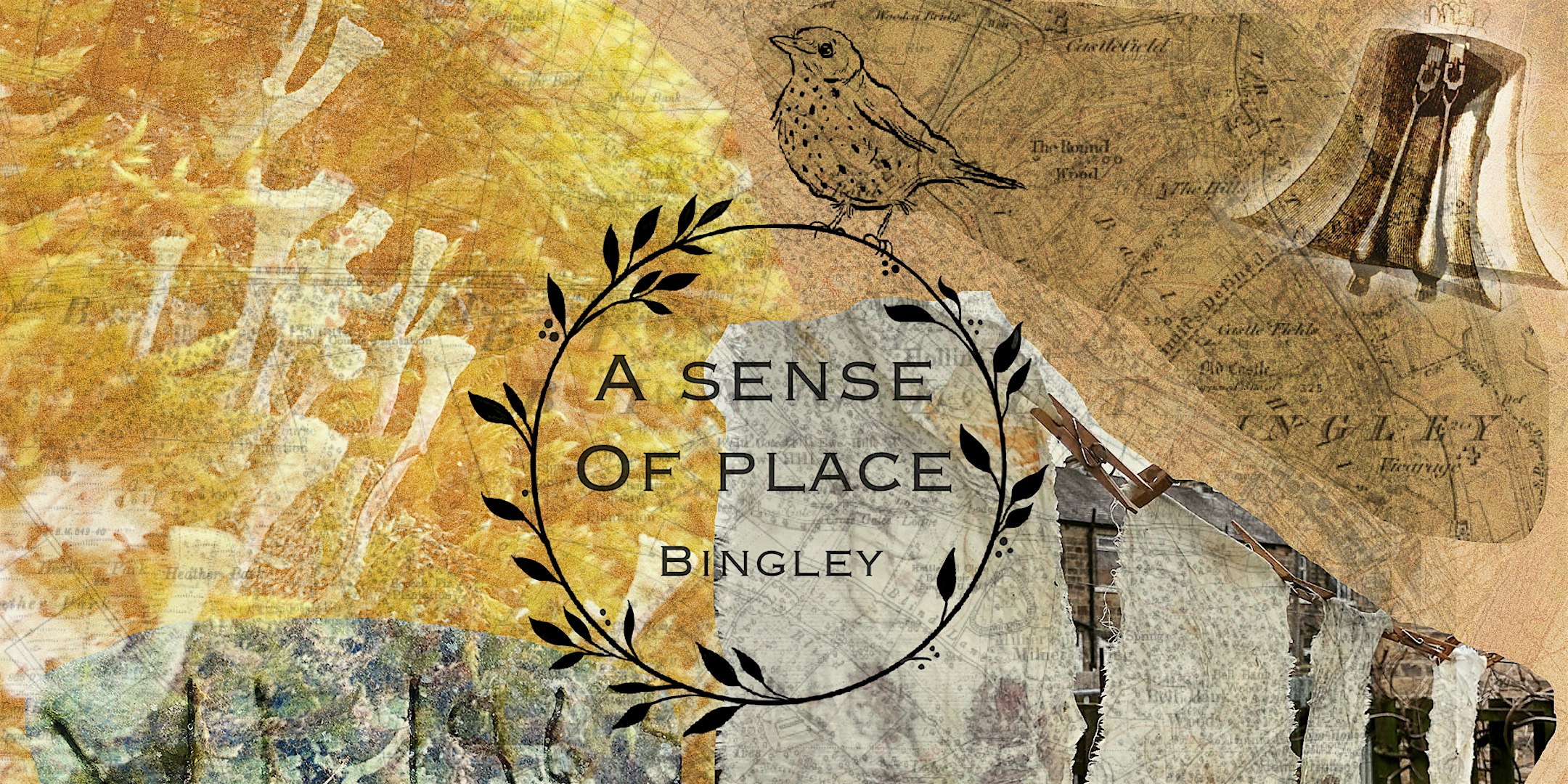 Step outside of the day-to-day rush and step into All Saints Church.
Leave the world behind you and join us for a mindful sound installation - A Sense of Place. Gather to listen to sounds that will anchor you in time and place. This is an invitation to listen collectively and to think about the ways in which we listen in a deeper way.
It's an opportunity to find some time and space to respond creatively to the sounds you hear - we will provide a listening kit so you can take part in some mindful stitching, sketching or writing. Feel free to bring your own notebook or materials, or maybe it's just some time for you to breathe and listen.
The event will end with the ringing of the church bells that have rung out in Bingley for over 500yrs, as the regular Tuesday evening practice starts at 7:30pm. You are welcome to stay up to 8pm to continue to listen.
Doors: 18:30
Starts: 18:45
Ends: 19:30 - 20:00
Please note:
This is not a religious event and the venue is open to any faiths or none.
There is ramped, step free access to the church.
Seating for this event will be in the wooden church pews.
Although the event is indoors, this is an old church so you may want to wear warm clothing.
Climate Impact:
We have tried to make this a low-carbon event by design.
The biggest carbon impact of this event is audience travel to the event, so if you can get there under your own power, great. The venue is close to a bus stop, and Bingley Train Station is 5 -10 minutes walk away.
BUS: The event is timed to work well for anyone travelling on the 662 bus in either direction. Max fare is £2 one way.
TRAIN: Travel to and from Keighley works well for this event. From Bradford, it works well for the start, but you may have some time to kill before your return train.